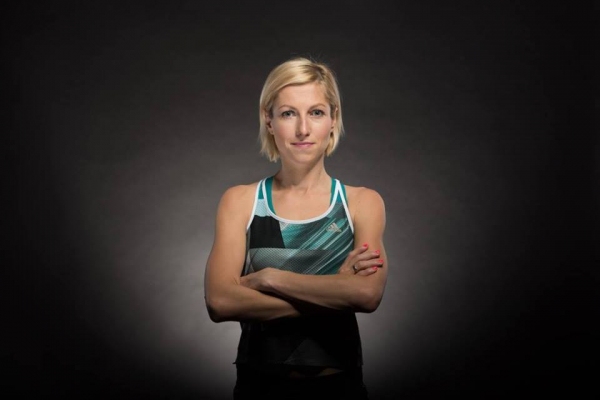 Dominika is the most recognizable Polish female runner. As a holder of several top marathon trophies, she is also a member of Polish National Team. She has been running for more than 13 years, her other areas of interest include figure skating, travelling, fitness and literature. Dominika is known as the best Polish female mountain runner and one of the best marathon runners. She is also heavily admired by her versatility - she connects her passion for travel with running in different places around the world. Apart of being a sport woman she is a mother of two sons, graduate from Łódź University and University of Economics in Warsaw and a writer. Her goal is to take part in 2020 Olympic Games.
Achievements:
Polish marathon champion: 2017
Polish mountain running champion: 2011, 2016, 2017, 2018
Polish ultra marathon champion: 2016
Wings for Life World Run: global record holder
50km run China, Fuxian; 50km run China Wuhan: 1st place
Eco Trail de Paris: 1st place
Two Ocean's Marathon, 56km, RSA 2018: 2nd place
Eiffel Tower Run 2017: 2nd place
Dominika takes part in Runmageddon Sahara 2019 and gets ready for further challenges of Runmageddon Global around the world. Meet Dominika at our events!